April 16, 2021
A NEW DIMENSION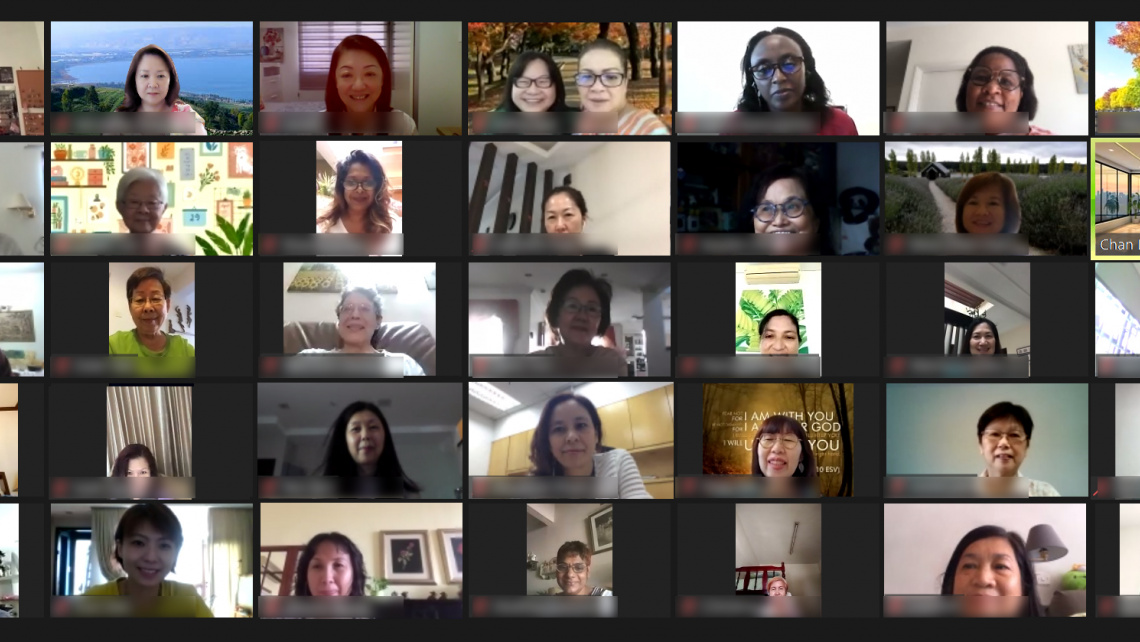 Since May 2020, the Dimensions ministry has taken on a new "dimension". It has gone online with ladies aged 30-80 tuning into the service via Zoom. Meeting online was a radical shift for some, but we realised that the Lord has allowed us to go through "inconvenient" changes for good reason. This is a paradox - the limitation has broken boundaries. Some of our Golden Eagles are getting more tech savvy, with their mega headphones, fancy virtual backgrounds, and "canggih" (sophisticated) lighting rings. With digital technology, even Calvarites outstation or overseas are able to join us for the sessions.
Here are some testimonies on how the ladies have been blessed by the online meetings:
"During difficult trials, the connection with people of faith via Dimensions online meetings has uplifted me spiritually knowing that I am not alone." – Victoria Quah

"I was homesick having been away from Malaysia for a while, but am very encouraged listening to the 'face-to-face' sharing with many familiar sisters-in-Christ. It is truly a new dimension!" – Faith Tay

"I find Dimensions like home away from my home in Uganda because of the way I was welcomed, by ladies I had never met but who treat myself and the friends I later brought along like sisters. Come on ladies out there, don't miss out on joining Dimensions!"- Stella Kamugisha

The year 2021 got off to a good start with about 20 newcomers in our first meeting. We have just completed a 4-week series based on this year's church theme "Walk by Faith." The ladies were greatly blessed and inspired by the sharing of God's Word through Senior Associate Pastor Petrina Guneratnam, Associate Pastor Chan Lee Peng, Pastor Phang Wai, Sister Shereen Wong and Elder Patrick Wong. The sessions were personal and down-to-earth, with amazing testimonies of God's power at work in difficult trials. It further reinforced the truth that "all things work together for good to them that love God" (Romans 8:28).
Join us for our online Dimensions meetings. Scan the QR code, fill in your details, and we will get in touch with you.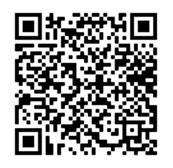 ​