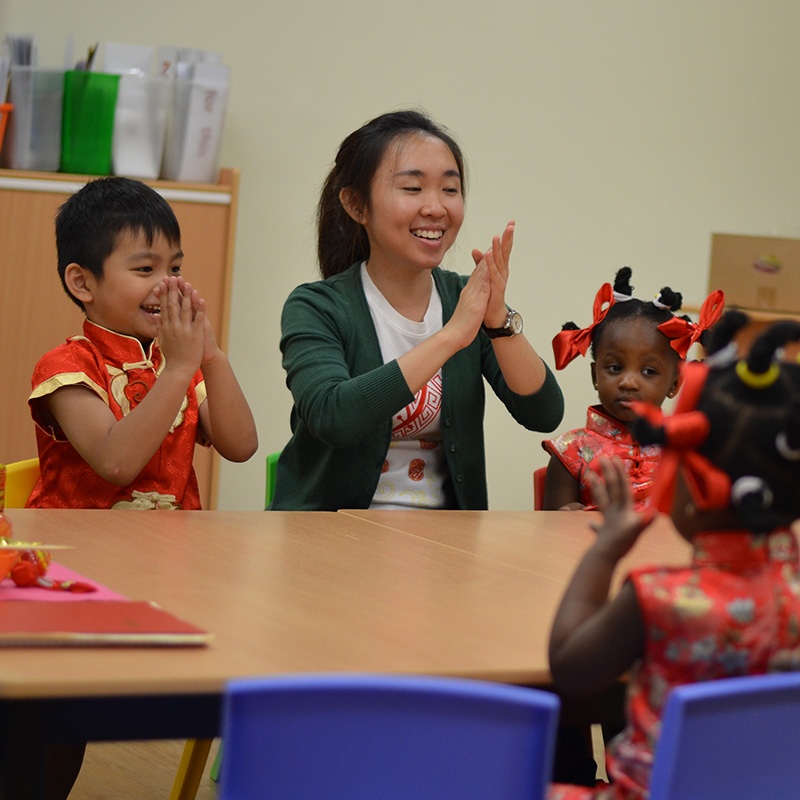 Tadika Calvary is a registered kindergarten that provides an enriching, safe and stimulating environment for your little ones.
Located in the secure space of Calvary Convention Centre, with ample parking and an easy pick up and drop off area, our facilities include indoor and outdoor play areas, spacious classrooms and a team of dedicated, loving teachers offering a quality curriculum.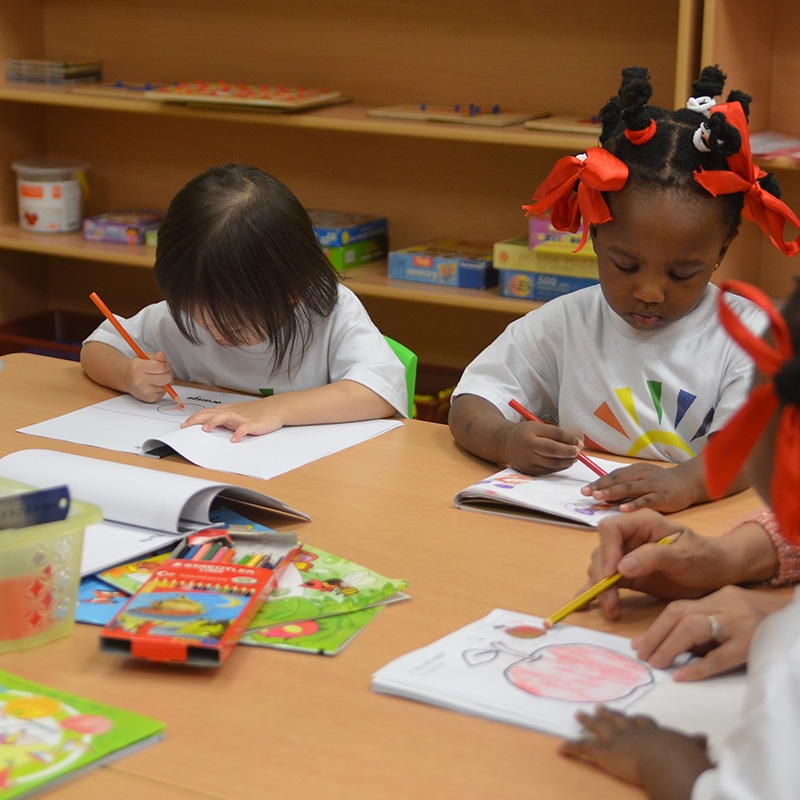 The programs are carefully designed and structured to meet the developmental needs and interest of children ages 3 to 6 years old.
Academic Focused Program ensures that your child is academically well prepared for the primary school syllabus and is focused on delivering better results in academic performance.
Montessori Program is a wholesome program that facilitates the development of the whole child. The program meets the needs and interest of children at each developmental stage. This program is especially helpful for children with slow learning abilities.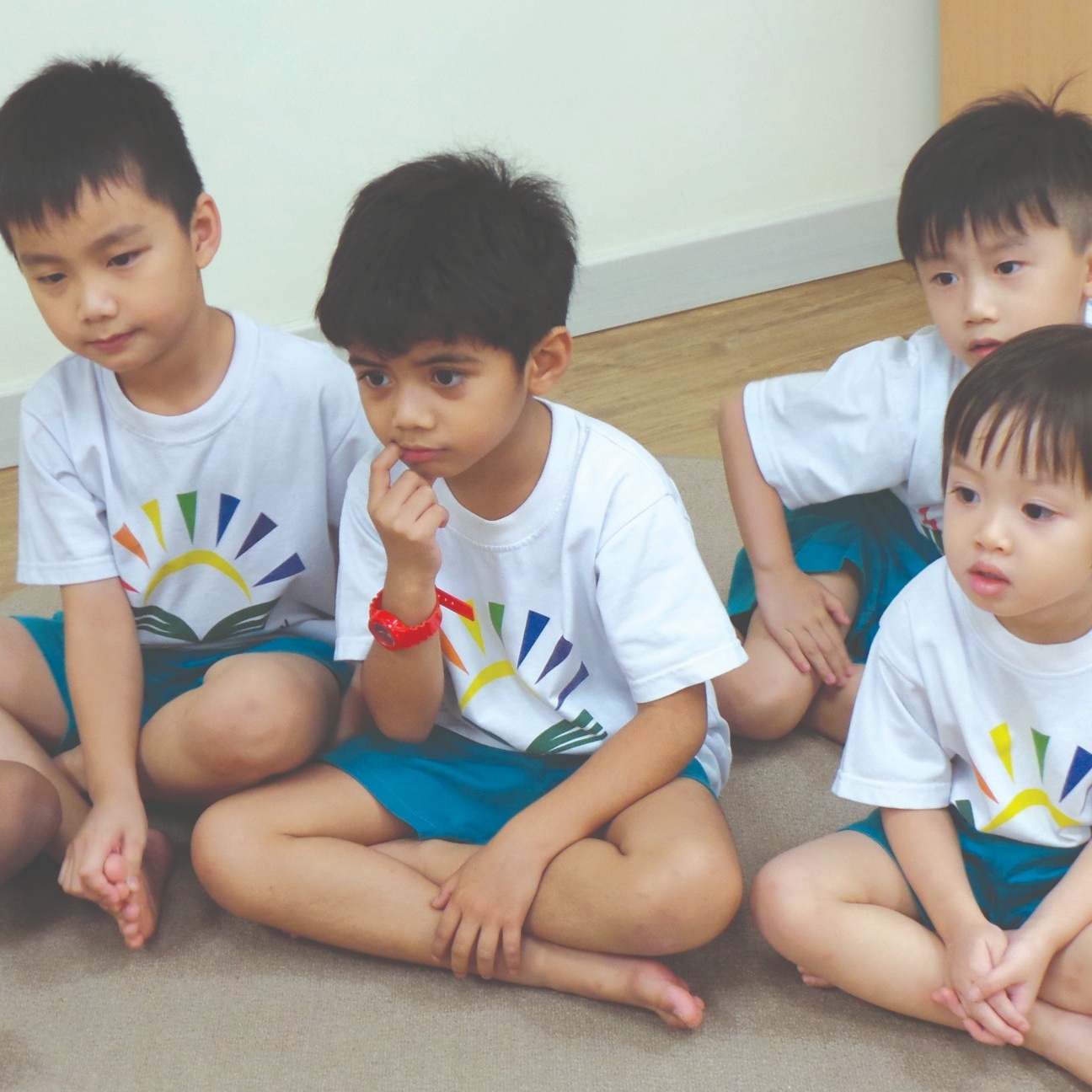 Kindergarten Program
8:30am - 12:30pm
Extended Day Program
12:30pm - 4:00pm
Full Day Program
8:30am - 6:00pm
Holiday Programs
For further information kindly log into http://tadikacalvary.webs.com
For more information, please contact:
Tadika Calvary (W5C0014PRA)
Calvary Convention Centre
Institute Block, Level B1
1, Jalan Jalil Perkasa 1,
Bukit Jalil, 57100,
Kuala Lumpur