October 15, 2021
Let Your Light Shine
An Initiative to Love Our Neighbours
"Let Your Light Shine" was a five-week campaign initiated by the GODec* members to spur one another toward love and good works, culminating in a time of prayer on Merdeka Day.
Inspired by Hebrews 10:24-25, the members who took part joyfully reported 102 loving and creative acts of kindness. Here are some highlights: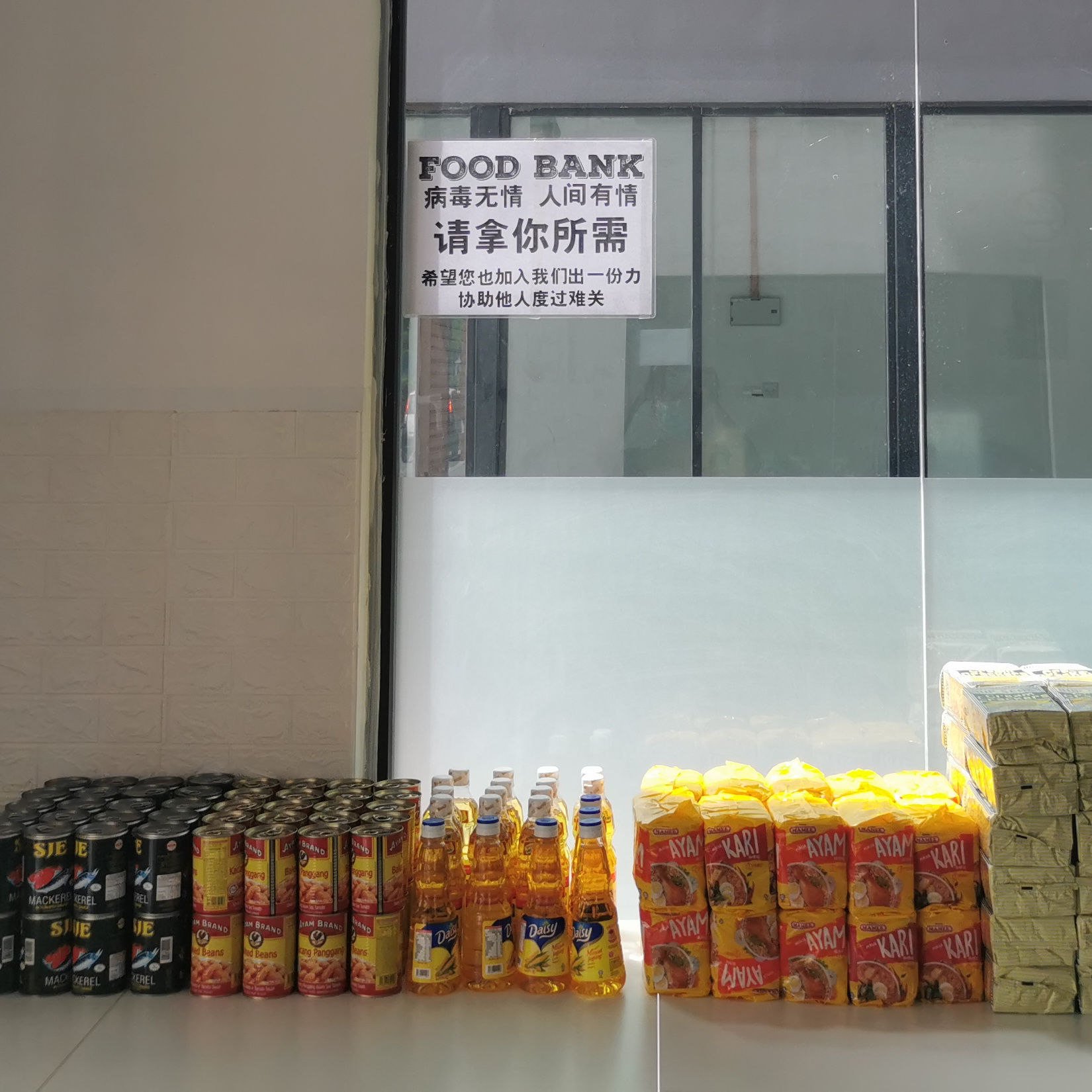 Vincent, with the help of a friend, set up a foodbank that helped meet the basic needs of many, across different races.
Belinda donated part of her savings to organizations to purchase computers for refugees for their studies and equipment for Covid-19 centers.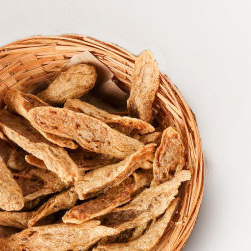 Sean managed to help a single mother with two children to sell 3,000 jars of crackers! She was very moved and appreciative.
Loving one another with good works is a characteristic of a caring church. May you be encouraged to express love until the Lord returns!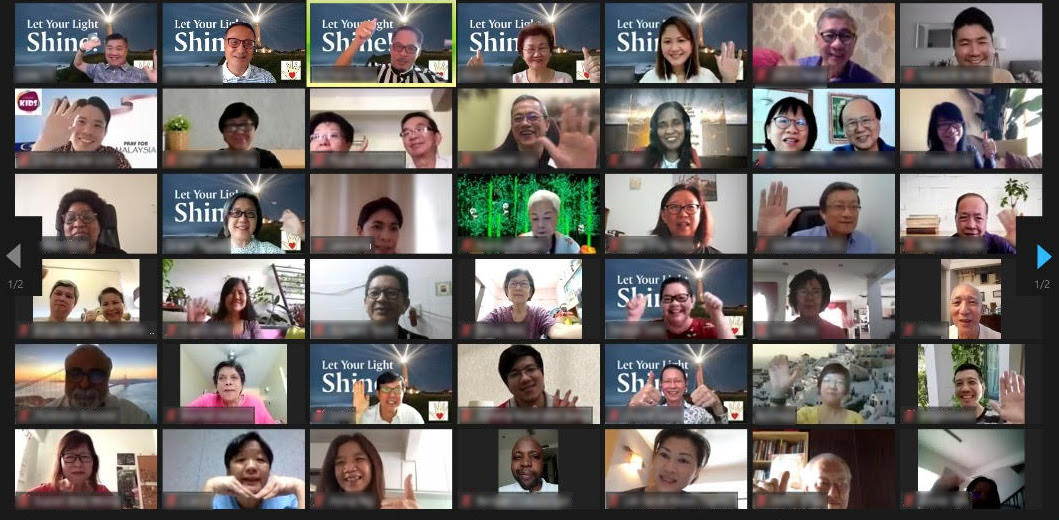 Here are some of the GODec members gathered for the Let Your Light Shine celebration
on 31 August 2021, together with Associate Pastor David Seah and Associate Pastor Richard Yun

*GODec (Go December) was initiated in December 2020, open to all Calvarites. They came together to share the Gospel, supporting each other through prayers and testimonies.
---