August 20, 2021
Each One a Leader
Serving with Zeal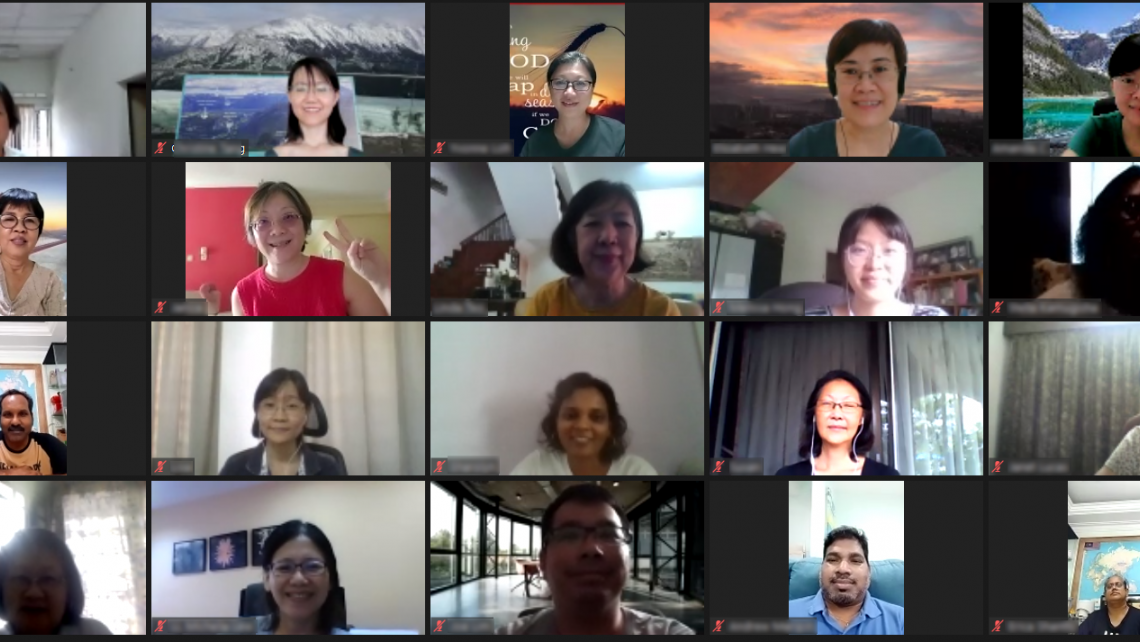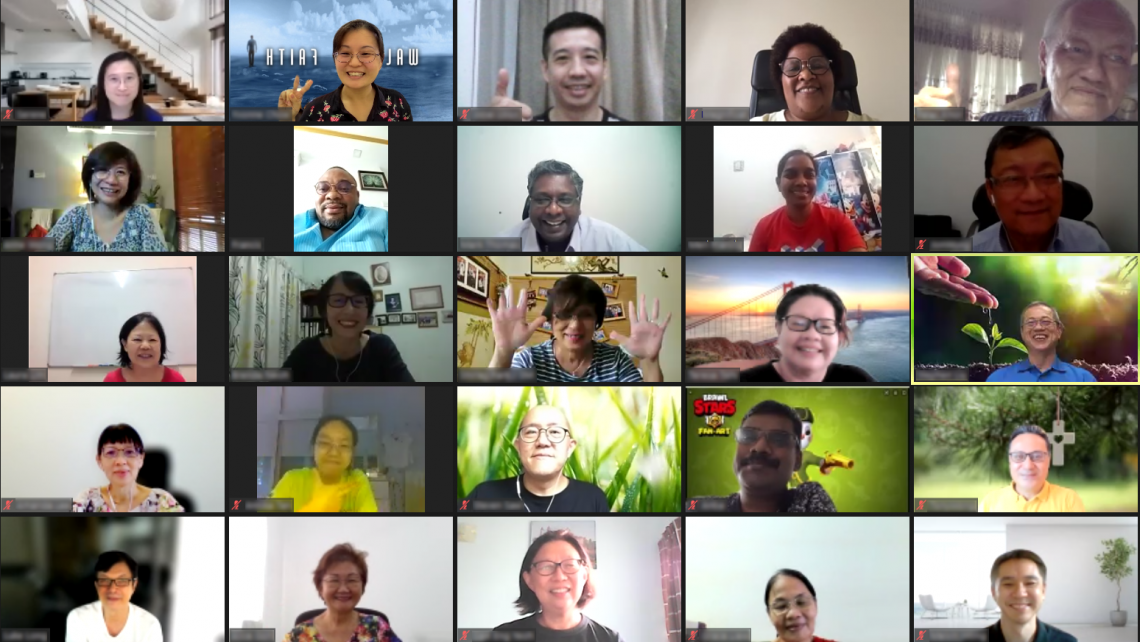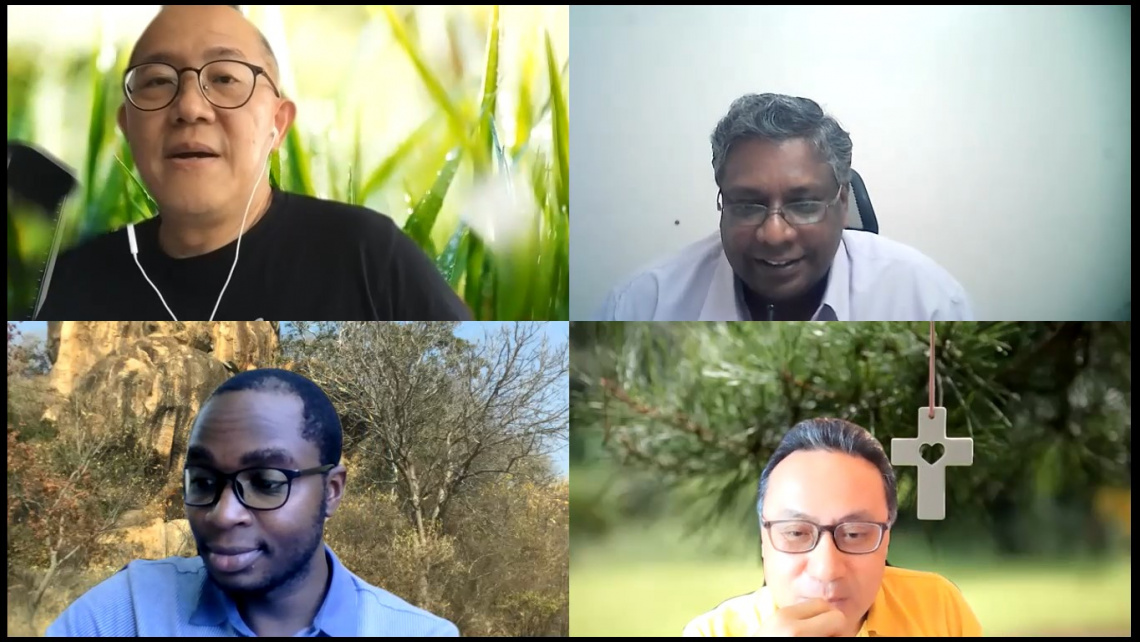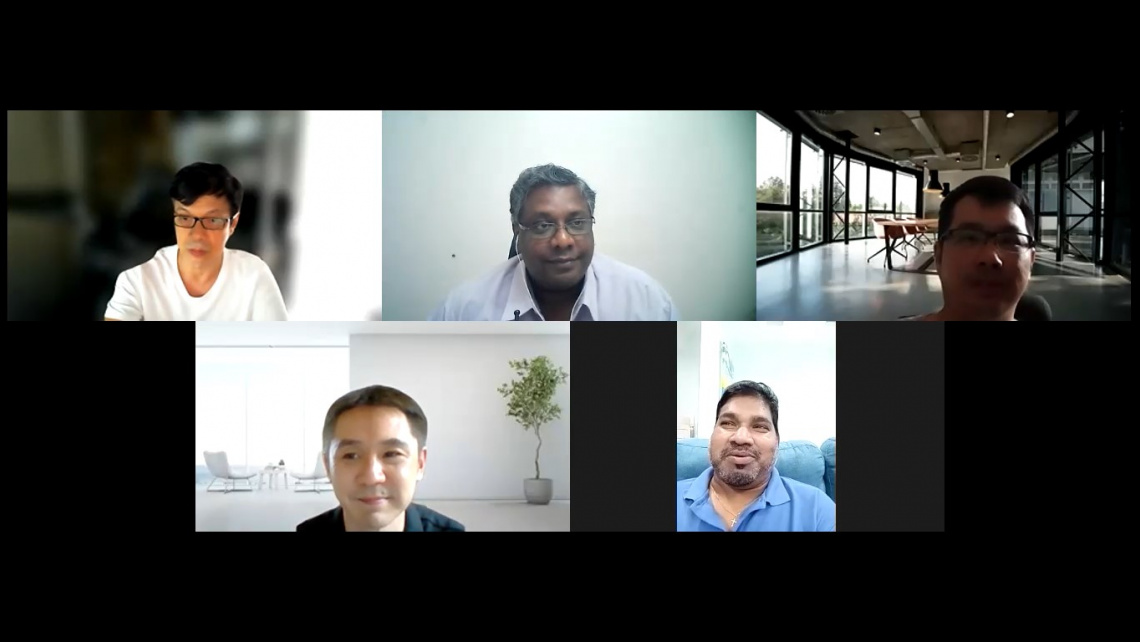 On Sunday, 27 June 2021, 47 team members of the Discipleship Ministry gathered enthusiastically online for a Team Building Fellowship with the theme of "Serving with Zeal".
With reference to 1 Corinthians 15:58, our Ministry Coordinator Stephen Liu exhorted everyone to be steadfast, immovable, always abounding in the work of the Lord, and knowing that our labour in Him will never be in vain.
During the open discussion in breakout rooms, mentors guided their team members to recall their first love for Christ, reflect on their own discipleship journey, and renew their commitment to the call of discipleship. Relationships with one another were strengthened through these discussions.
The 47 were charged to unite as one body, catch the vision of God's mission that this is the kairos time to lead the lost and blind to be disciples of Jesus Christ.
Pastor Susan Tan concluded the session by assuring the team members that we are the stars God made (Genesis 26:4). As God's stars, by faith, we are to shine brightly for God by discipling our respondents and leading them to spiritual maturity.
It was a blessed time with a renewed sense of joy, commitment, and zeal in serving our Lord Jesus Christ. We praise God who makes each of us His masterpiece, anew in Christ Jesus, to do the good things He planned for us long ago (Ephesians 2:10).
Testimonies of Attendees
I am reminded to depend more on God and allow Him to work through me to help my respondents grow in the Lord. Apart from God, it is very difficult.
by Melvin Wong

The sharing among us was powerful and encouraging, reigniting the fire in our hearts to serve God's purposes, for His Kingdom.
by Tony Wong

I am encouraged and feeling belonged and supported as I learn to serve the Lord with the rest through this fellowship.
by Amanda Chong

I reflected on how much I needed God, at the same time how much the others need Him too.
by Yvonne Chow
We invite you to be part of the Discipleship Team. Click here to register for training on a four-consecutive Sundays, 5 to 26 September 2021.