March 01, 2021
TESTIMONIES OF ANSWERED PRAYERS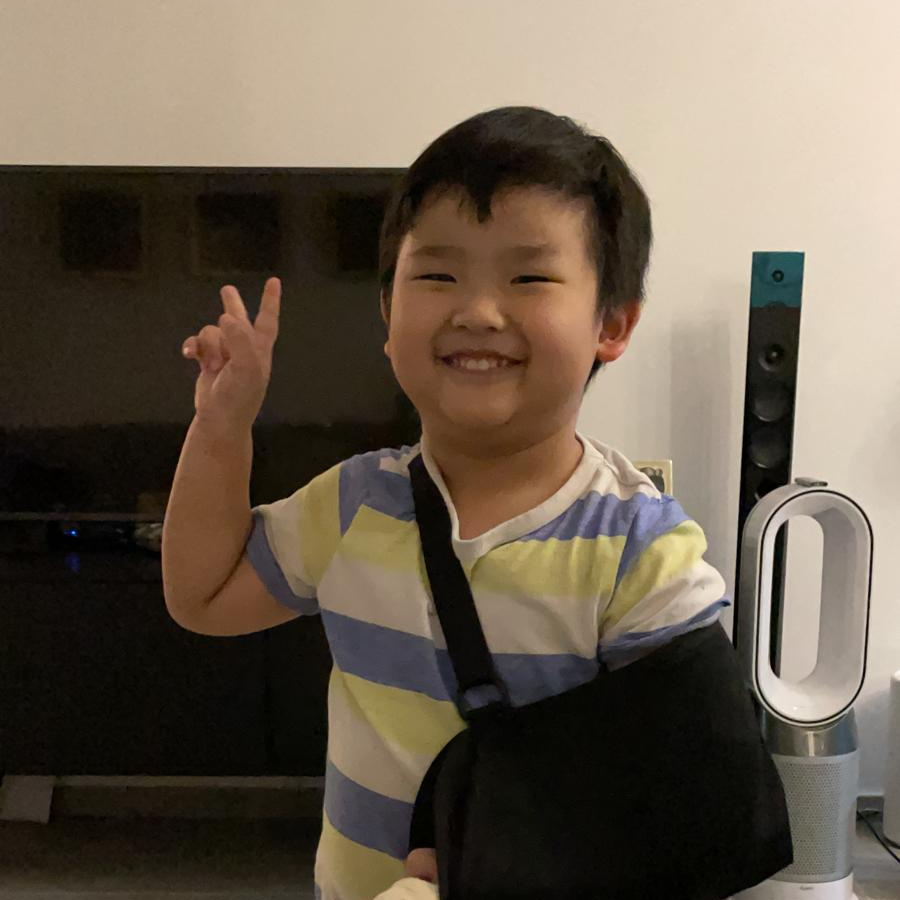 LET THE LITTLE CHILDREN COME TO ME
Matthew 19:14
This is how Jesus answered four-year-old Jay Liu's (in picture) prayers. One Saturday, he had a bad fall while running and his mother took him to the hospital. The diagnosis was that he had fractured his elbow and may need surgery otherwise his arm may grow abnormally. The next day, before Jay had a second scan, he asked his mum to pray for him which she did. Right before entering the room for MRI scanning, he again requested his mum to pray for him. While the doctor and nurse stood there waiting, his mother prayed for him. After prayer, he obediently let them carry him up to the machine without any fuss or fear. For the next 45 minutes, Jay kept still throughout the scan. Praise and thank God, the result showed that he does not need any surgery. Jay believes God has answered his prayer. All praises to the Lord for honouring Jay's faith and healing his elbow.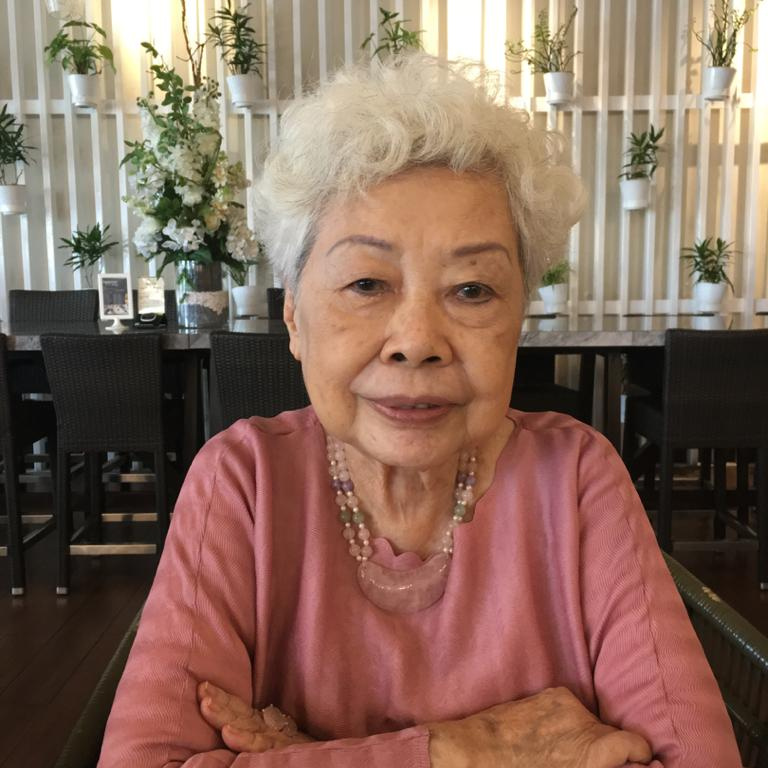 WE WILL REAP A HARVEST OF BLESSINGS IF WE DON'T GIVE UP
Galatians 6:9
Nancy Cheah (in picture) used to be a customer of manicurist Amy Ho. During their manicure sessions, Nancy would share about Christ with her. Even after she no longer served Nancy, she continued to receive messages about Jesus from Nancy. In the beginning she would respond but stopped after a while. After some time of not hearing from Amy, Nancy received a call from her one night. She told Nancy she was saved, baptized and now spends time praying and reading the Bible! Nancy rejoiced and prayed with her for her new life in Christ. She was very much encouraged knowing God has caused the seeds she planted to bear fruits. Nancy has brought Amy to join the Calvary Chinese Fellowship and invites all of us to keep Amy in prayer.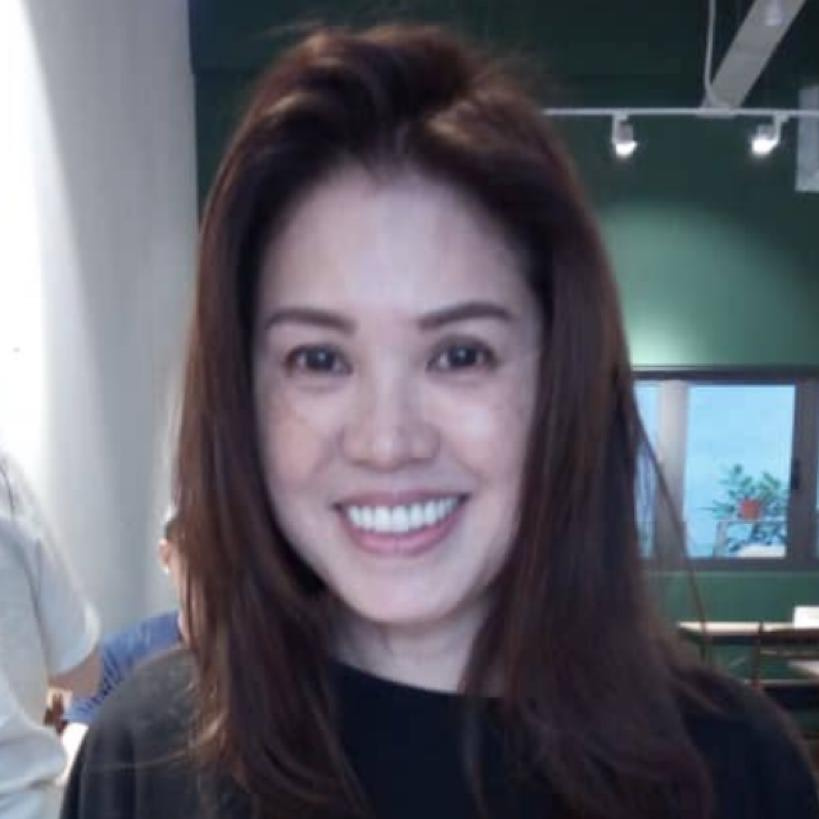 FEAR NOT, FOR I AM WITH YOU
Isaiah 41:10
Jess Kwan (in picture) wasn't able to sleep well since returning to Malaysia from Melbourne. She said, "I woke up in the middle of the night in complete darkness even though there was a street light shining in. A few times, fear just crept into my heart. I would call upon Jesus then tried to sleep again." Sometime later, she was on a virtual meeting with a church member. Before the discussion started, the sister asked what the two black objects were behind Jess. The two objects were decorative items - warriors holding swords. Taking the sister's advice, Jess disposed of them and prayed to break ties with them. Thereafter, Jess slept well and she thanked God for protecting her.
God hears and answers all of our prayers whether it is for healing, for salvation, or for protection. Jess shared her testimony at the Prayer Before Service (PBS) on 24 January 2021. Jay's experience with the Lord was shared to us by his grandmother Sally Ooi at the (PBS) on 31 January 2021. That same day, Nancy testified of God's faithfulness in Amy's life. Do you have a need? We are here to pray with you. Call 010 236 1678 or visit calptower.org.