February 01, 2021
IN MY DESPERATE TIME
A Testimony by Shereen Ting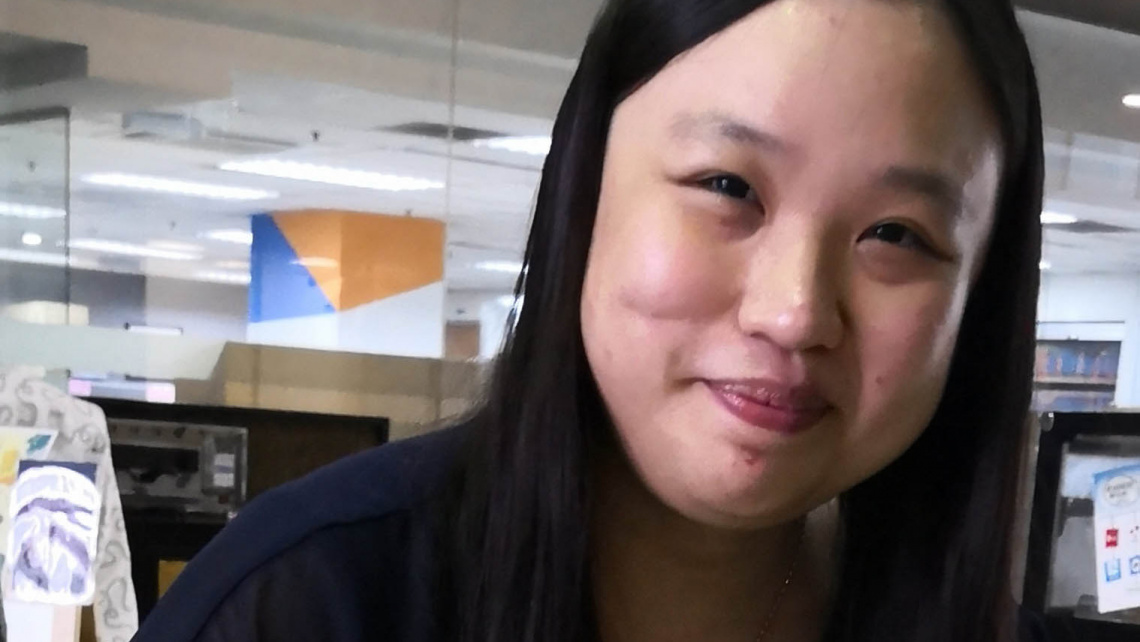 I am studying Pharmaceutical in IMU. In the middle of last semester, I became lazy and procrastinated in my studies. With deadlines of assignments and exam around the corner, I became stressed out and anxious. I regretted and cried for what seemed to be impossible to complete.
In that desperate time, I prayed to Jesus for help and He directed me to contact Pastor Susan and Elaine Peng from the Discipleship Ministry. Pastor Susan's care, love and encouragement with God's Word rescued me. I listened to her guidance for my study and finished the assignments according to the deadlines. Through online sermons, the Lord reminded me and assured me of His love and compassion. I surrendered my ways and chose to believe in His wonderful promises. I then felt peace that surpasses all understanding in my heart and was able to study for the exam.
God answered my prayers and did a wonderful miracle for me. I received my results and rejoiced that I had passed my exams! He is truly loving, gracious and merciful. As the song lyrics go, "He traces my steps through all my failures and walks me out the other side", I am eternally grateful to God, the church ministries and leaders. All glory to God!
We invite you to be part of the Discipleship Team. Click here to register for training on four consecutive Sundays, 21 February to 14 March 2021.