November 26, 2021
God - My Healer and Guide
Abridged Version of Testimony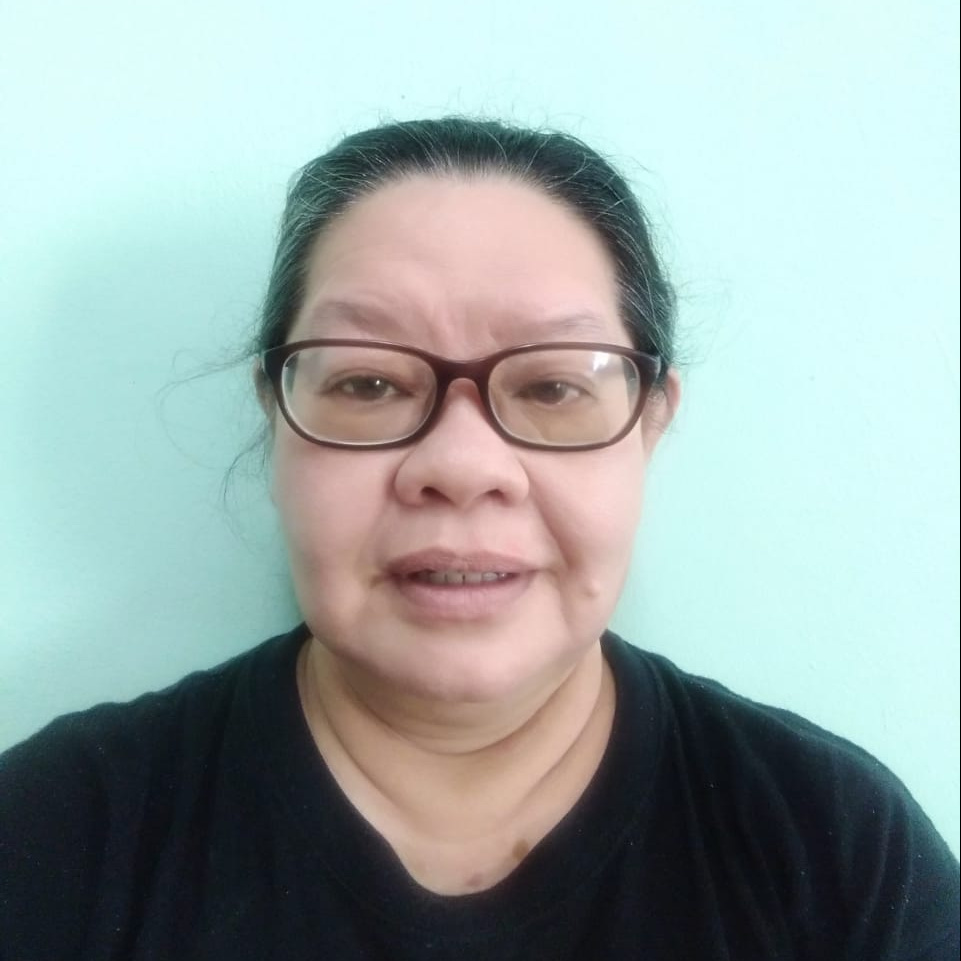 God is my Shield and my Healer. Recently I suffered a case of vertigo. Whenever the dizziness and pain came, I prayed and commanded it to leave, in Jesus' name.
I experienced God's healing power as I could feel the relief, and was able to rest and sleep. The vertigo diminished progressively and I got better.
Then, there came an acute pain on my right ankle and I was unable to stand or walk properly. Once again, I called upon the Lord and commanded the pain to leave and I would experience relief.
I continued to claim health and healing until I recovered completely from both pains. Praise and thanks be to the Lord!
God blessed me with prayer support and encouragement from the sisters in the ministries. Alice Goh offered to deliver food to my home and the other sisters encouraged me to pray in the spirit, to read God's word daily, and another supported me in prayer as I committed to reading the whole Bible. They were immense blessings to me to strengthen my spiritual life.
During my recovery period, one of my closest friends of more than 30 years passed away suddenly. We had just spoken that same week. I was in shock, but God is really a present help in times of trouble, and there is love and comfort in His presence. I recovered from my sadness.
I want to proclaim the goodness of God endures forever. He is truly our Healer, physically, mentally, and emotionally. He provides much necessary guidance and sees us through challenges in our time of need when we call upon Him. Praise and Glory to God Almighty!