November 05, 2021
Blessings Through My Business
Testimony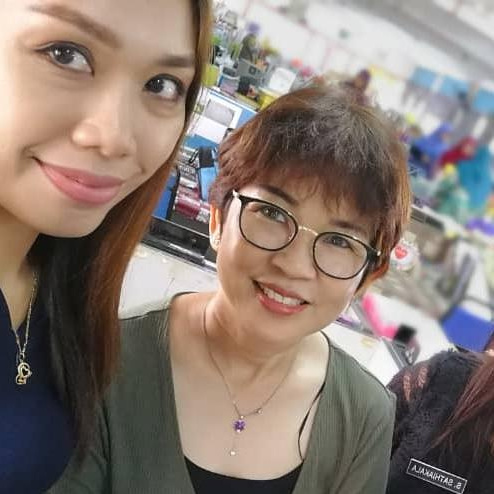 The blessings of the Lord surround His children all the time! My husband and I have been experiencing more of God since attending Calvary Church in 2019, participating in Worship Services, School of Christian Growth classes, and Life Group.
Lately, I cannot contain my joy and excitement when I experience very noticeable increases in my part-time online sales business. It is not just in sales volume, God also gives me kind, fuss-free clients and smooth transactions. Strangers turn into friends.
I realise that God is opening doors for me to be His witness. I asked Him for opportunities and wisdom to reach out in the most appropriate and friendly way. The Holy Spirit is my guide, leading the way using wise words.
I choose to deliver the items myself to establish personal interaction and contact with my clients. Some are very appreciative, and many became my long-term customers. My repeat customers have taken me on as their trusted supplier.
Indeed, the floodgates of blessing have been poured on me these past two months. Seek God first in all we do and He will surely grant us favour in our lives. May He grant me the ability and strength to fulfill His Great Commission!