May 09, 2023
NEW pastor, Life Groups, believers, members added! A seminar on gender identity, a reunion after the pandemic, and…
Quarterly Events Highlight, Q1 2023
MISSIONS EMPHASIS

​
On the weekend of 7 and 8 January 2023, the church launched its Missions Emphasis for January to June 2023 with the theme of "Empowered… Missions Possible".
Our guest speaker, a missionary with 40 years of experience reminded us to be servants after God's heart but not in outward appearance only (1 Samuel 16:7), and warned us against resentment and unforgiveness with one another (Acts 8:21-23) for God's anointing pours onto those who are in one accord with others as His church (Acts 2:1-4).
We commend you Calvarites for your faithful pledges to give to sow seeds into the work of the Kingdom of God. To date, we have met our faith promise budgets for quarter one of 2023!
---
LEADERS INSTALLATION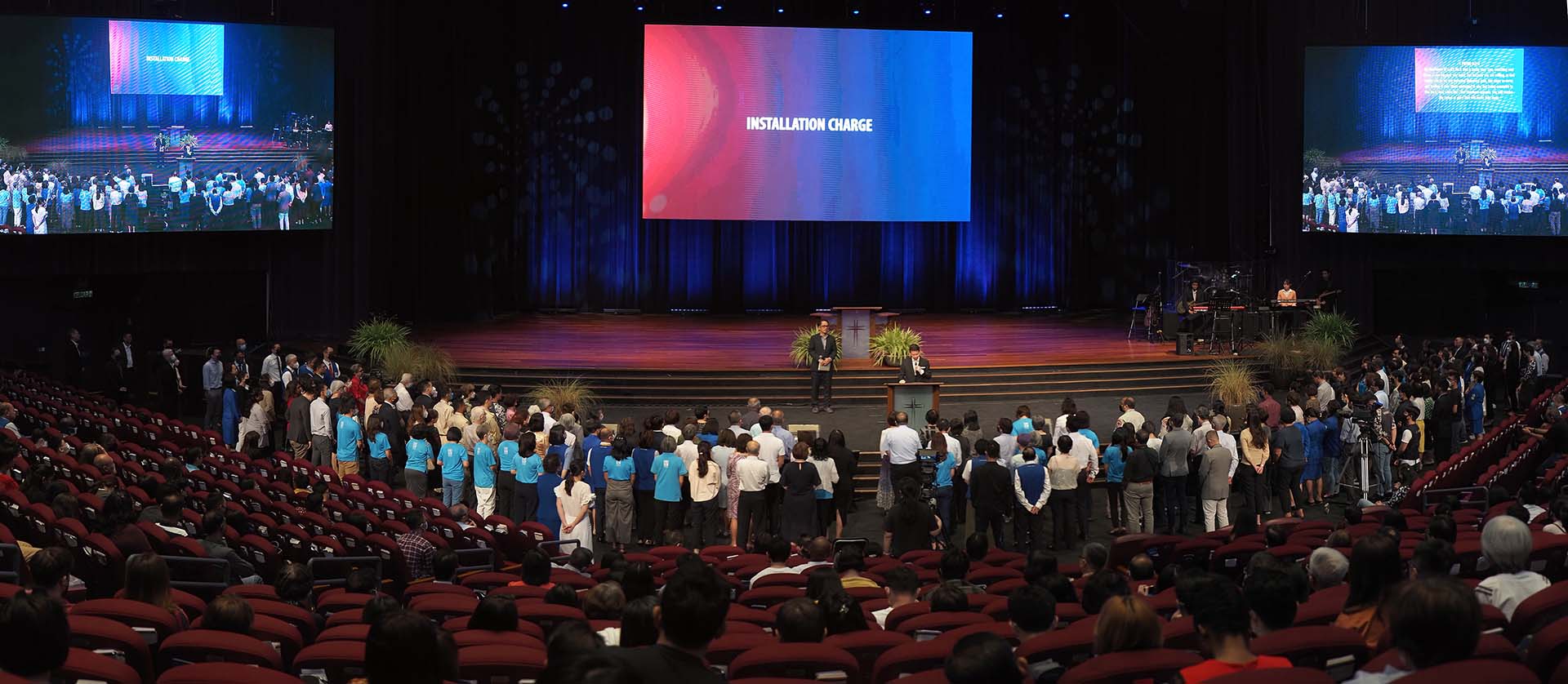 On Sunday, 15 January 2023, Associate Pastor David Seah gave the charge and led in the commitment of 219 leaders representing 15 ministries. He exhorted leaders to serve with dedication, love, and the grace of God to build the church; be shepherds of God's flock, watching over them. Acting Senior Pastor Sister Petrina Guneratnam prayed for the Holy Spirit to fall upon them like the 120 in the book of Acts.
The church is blessed by the appointment of a new pastor, Pastor Michael Loon Chee Yen, who received the call of God into full-time ministry in 2013. Through God's grace and the guidance of church leaders, Pastor Michael decided to forego a dream job to serve as ministerial staff for five years as a Youth & Young Adults Ministry Coordinator and Life Group Divisional Leader, and graduated from Bible College Malaysia in April 2023, completing the Master in Ministry Programme with honours.
---
CHINESE NEW YEAR FELLOWSHIP

Since the movement control order, Calvarites from the Chinese Ministry had not met in person. A total of 120 of them rejoiced at the opportunity to gather on Sunday, 12 February 2023 for a Chinese New Year celebration and connect with each other's friends and families over lunch.
---
GENDER IDENTITY SEMINAR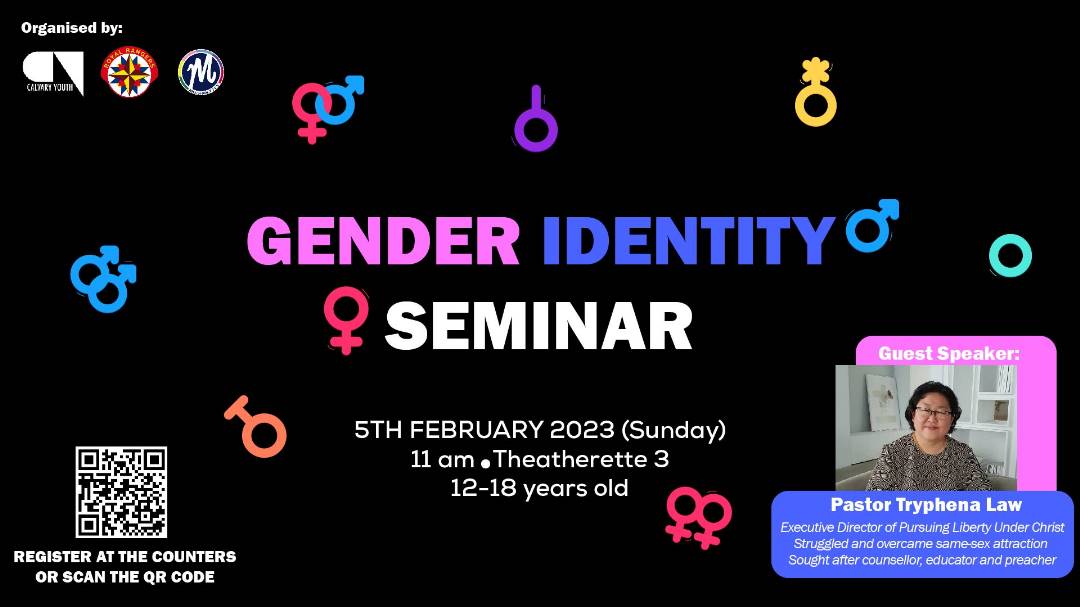 ​
The Gender Identity Seminar on Sunday, 5 February 2022 was a blessing to the 165 young people from Calvary Youth, Royal Rangers, and Missionettes. Pastor Tryphena Law, our invited guest speaker, shared her vast experience in the area of gender and gender identity in the most engaging manner.
She provided biblical teaching of God's creation, and gave a Christian worldview on gender and sex, not only taking into account the creation of a biological man and a biological woman, but also love, marriage, fidelity, and reproduction. The seminar concluded with a meaningful Q&A session.
---
MEMBERSHIP ACCEPTANCE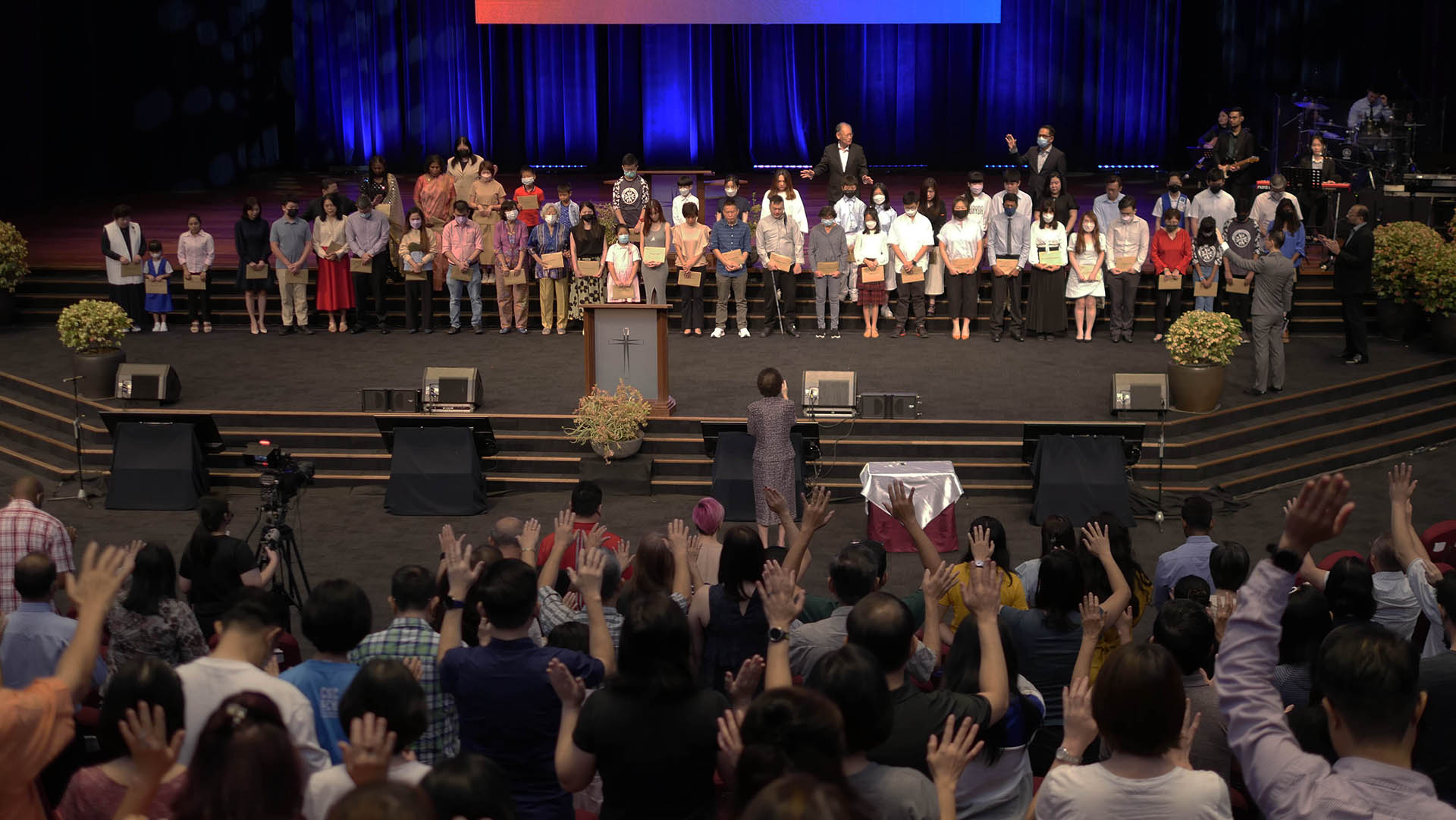 Belonging to a church helps us grow in our Christian faith as we walk in commitment with the rest of our church body (Acts 2:42- 27). Under Sister Petrina's leading, Calvarites stretched out their hands to pray for 48 individuals receiving their membership during the Sunday worship service on 26 February 2023.
---
WATER BAPTISM
We praise God for 21 new believers who decided to take the step of faith to be baptised on 28 January and 18 March: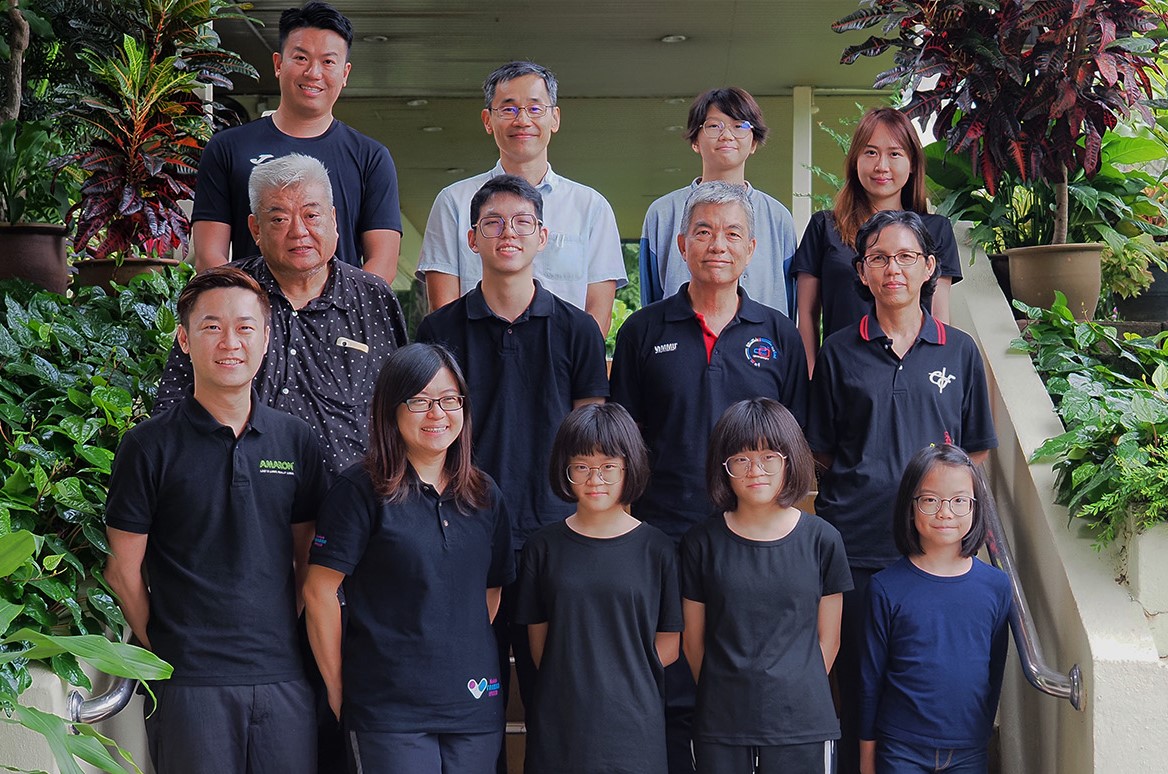 ​
From back to front row, left to right:
Wai Chuong, Alex, Vianne, Helene
Kenny, Shao Rui, Hong Kuan, Geoh Sim
Kok Wei, Rachel, Pui Yinn, Pui Yann, Victoria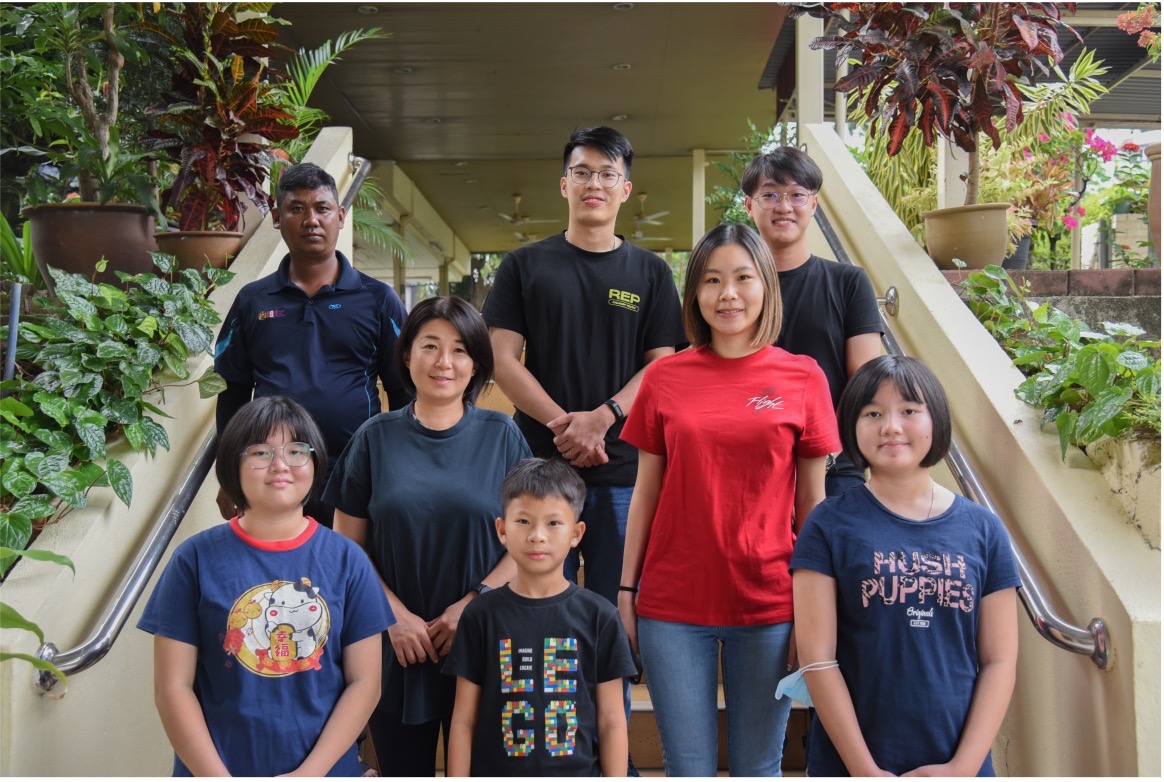 ​
From back to front row, left to right:
Rana, Samson, Dennis
Shirley, Claudia
Christie, Timothy, Charlotte
---
NEW LIFE GROUPS
Two new life groups (LG) were added to the LG Ministry – a Home LG meets on Wednesday night at 8pm at Dutamas, led by Tim Cheng, Jackie Fong, and Rena Tan and a Tamil LG meeting on Wednesday night at 8pm in Seri Kembangan, led by Christina Daniel.
During the first Tamil LG's first meeting, those attending were encouraged by the Word shared by sectional leader Kay Lim and the wonderful hospitality shown by new LG hosts Mr and Mrs Kurusamy. Seven first-time visitors came to join the ten members! This is an example of doing what we can and seeing God do what we cannot. We obediently take possible steps to see God do the impossible and the miraculous.

---
KOINONIA - MONTHLY FELLOWSHIP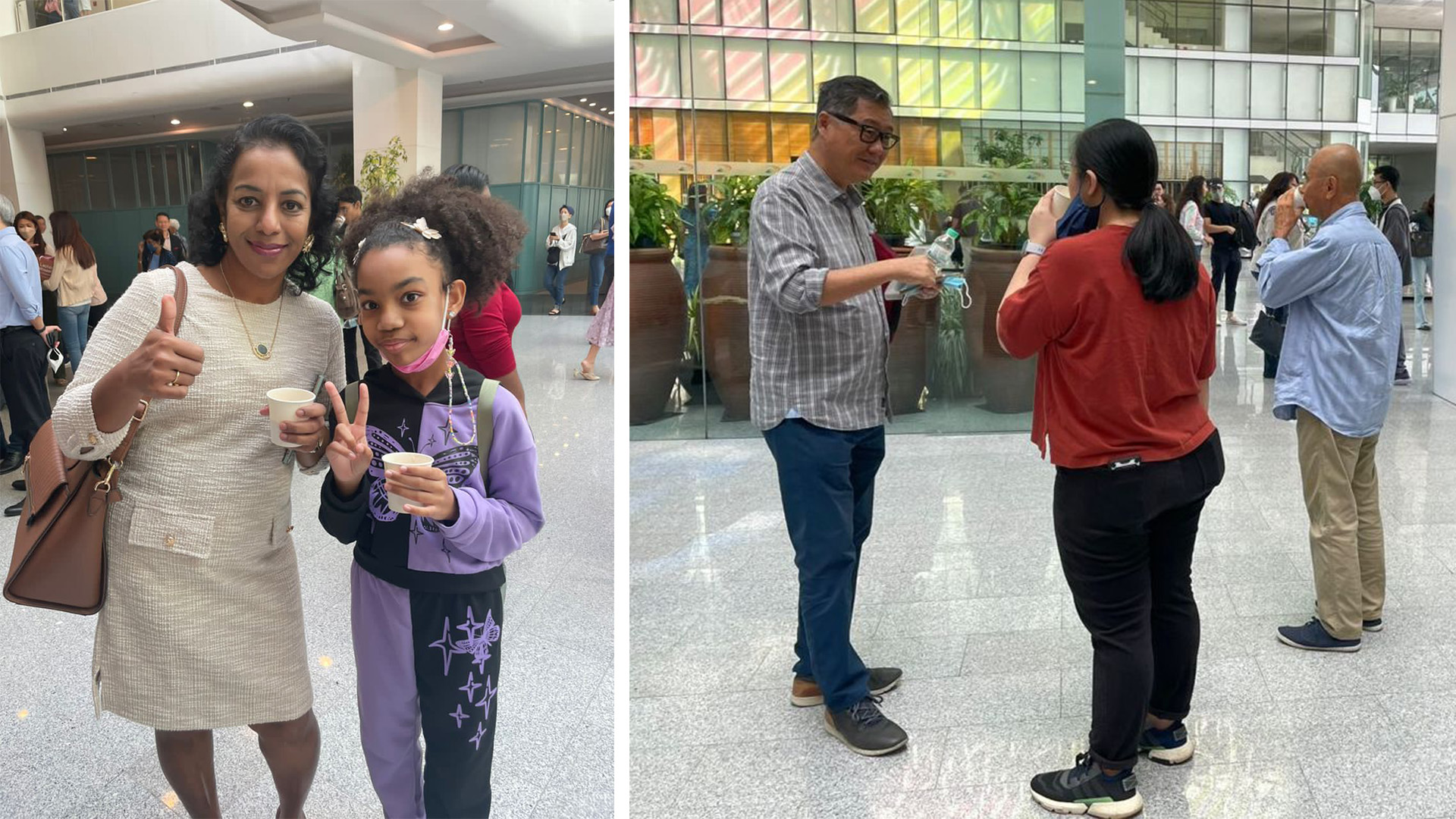 Calvarites can now have coffee or tea together at the foyer and plaza at Calvary Convention Centre after the first worship service of each month! The hot beverages are made available free of charge by the church to facilitate a time of fellowship for the whole congregation.