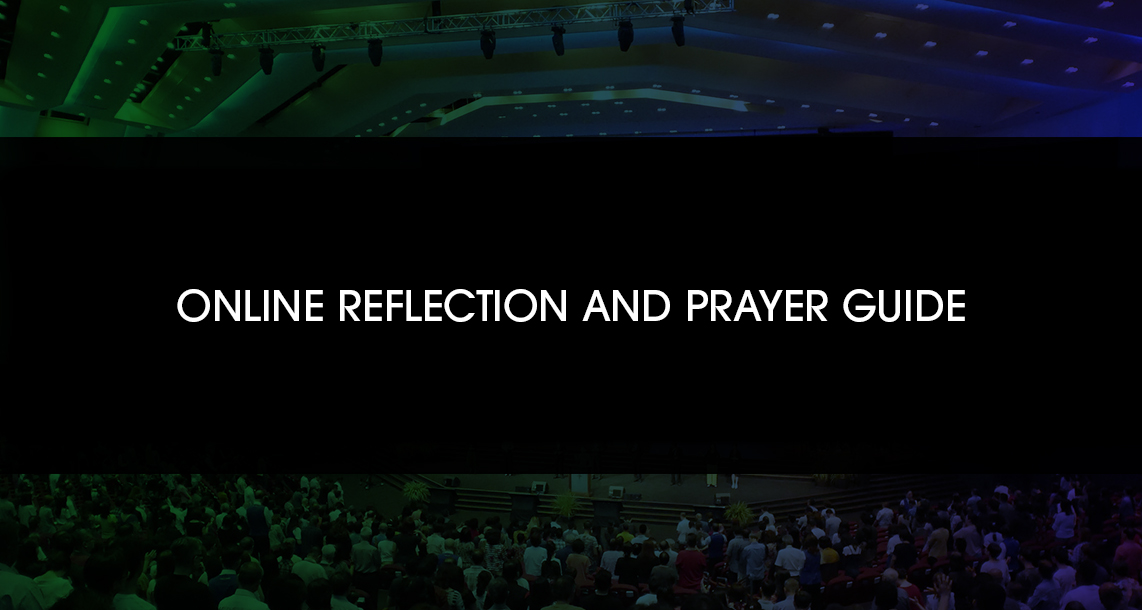 Reflection for the week 20 January - 26 January
*Updates every Wednesday
---
READ
Exodus 9:13-14 NASB 2020
13 "Then the Lord said to Moses, "Rise up early in the morning and stand before Pharaoh and say to him, 'This is what the Lord, the God of the Hebrews says: "Let My people go, so that they may serve Me. 14 For this time I am going to send all My plagues on you and your servants and your people, so that you may know that there is no one like Me in all the earth."
Exodus 15:9-11 NASB 2020
9 The enemy said, 'I will pursue, I will overtake, I will divide the spoils;
I shall be satisfied against them;
I will draw my sword, my hand will destroy them.'
10 You blew with Your wind, the sea covered them;
They sank like lead in the mighty waters.
11 Who is like You among the gods, Lord?
Who is like You, majestic in holiness,
Awesome in praises, working wonders"
2 Samuel 7:21 NASB 2020
21 For the sake of Your word, and according to Your heart, You have done all this greatness, to let Your servant know. 22 For this reason You are great, Lord God; for there is no one like You, and there is no God except You, according to all that we have heard with our ears."
GOD HAS THE ANSWER
MEDITATION
The Hebrew word for "like" is 'kemo' and is used in multiple descriptions of Jehovah.
Take a moment to meditate on the greatness of Jehovah.

And you will be able to answer the question in Exodus 15:11 "Who is like You"?
---
WORSHIP
Who is Like You - Tim Neufeld from Starfield

The Lord is my strength and my song
He has become my salvation
He is my God and I will praise Him
I will lift Him up
Who is like You, majestic in holiness
Awesome in glory, working wonders
Who is like You, majestic in holiness
Awesome in glory, working wonders
In Your unfailing love
You will lead the people that You redeem
And in Your strength, You will guide them
To Your holy place
Who among the gods is like You
Who among the heavens
---
PRAY
MALAYSIA
Praise God:
a. Thank the Lord that our PM is making efforts to elevate the financial shortfall of those affected by the current circumstances through various financial aid initiatives
b. Thank the Lord for all our health ministry personnel who have been working tirelessly to bring healing to the sick
c. Thank the Lord for wisdom of God upon our national leadership who are doing whatever they can to steer the country through this "storm of the pandemic"
Continue to pray for all of them.
CHURCH IN MALAYSIA
As a church we are to Praise God
Luke 19:37b-40 NASB
37 "…the whole crowd of the disciples began to praise God joyfully with a loud voice for all the miracles which they had seen, 38 shouting:
"Blessed is the King, the One who comes in the name of the Lord;
Peace in heaven and glory in the highest!"
39 And yet some of the Pharisees in the crowd said to Him, "Teacher, rebuke Your disciples!" 40 Jesus replied, "I tell you, if these stop speaking, the stones will cry out!"
Praise God:
Be specific in your praise to God during whatever storms you are experiencing in your life.
1. Praise God for who He is.
2. Praise God for what He has done for you in the past.
3. Praise God that He works all things together for good (Romans 8:28). Believe Him as you praise Him.
4. Praise God knowing He has the solution to your problem or situation.